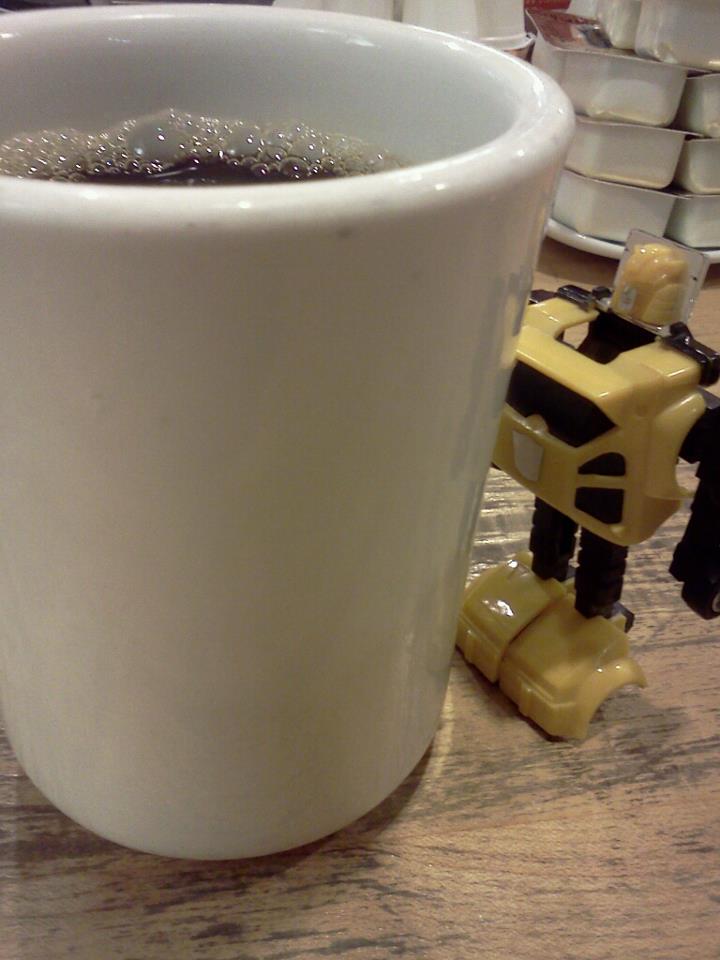 Yellow BumbleBee enjoys some coffee.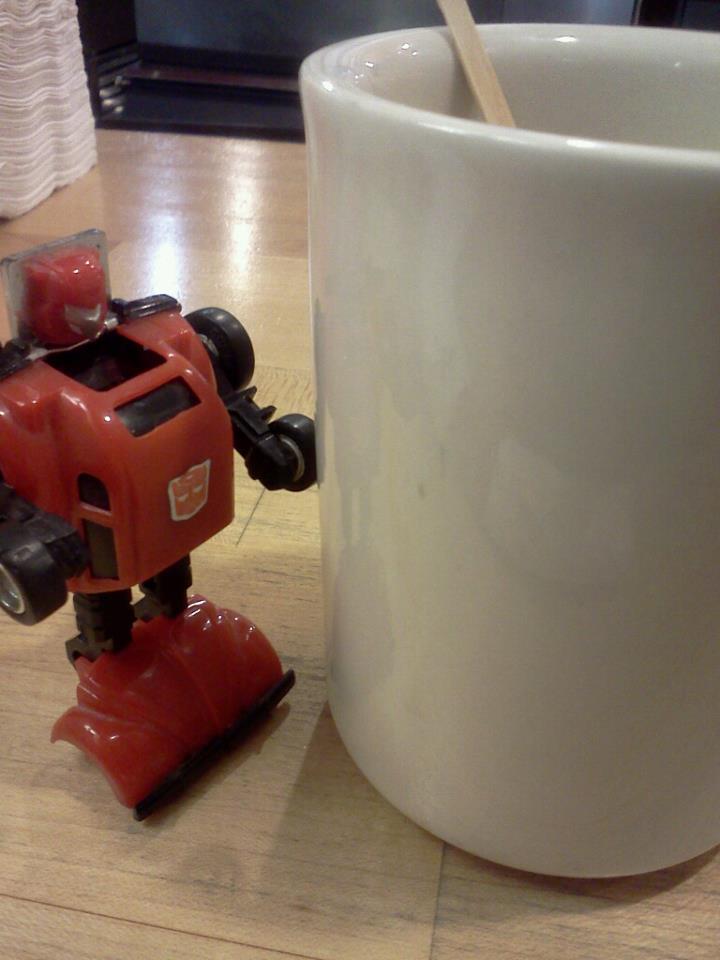 Red Bumblebee also enjoys some coffee.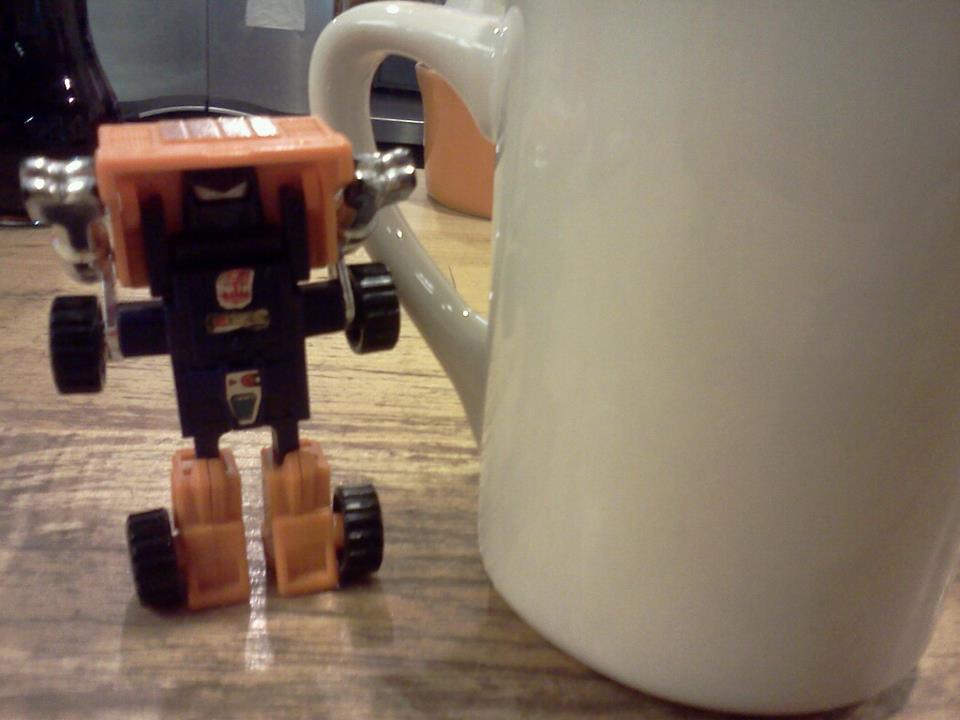 "Coffee? I didn't even KNOW her!" says Huffer,
with a belly full of laughter. "HAHAHAHA!"
I just nod along.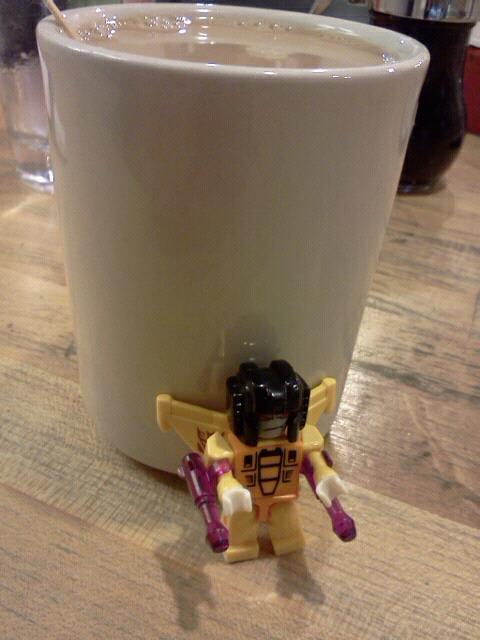 Kreon Sunstorm takes a break from a coffee break.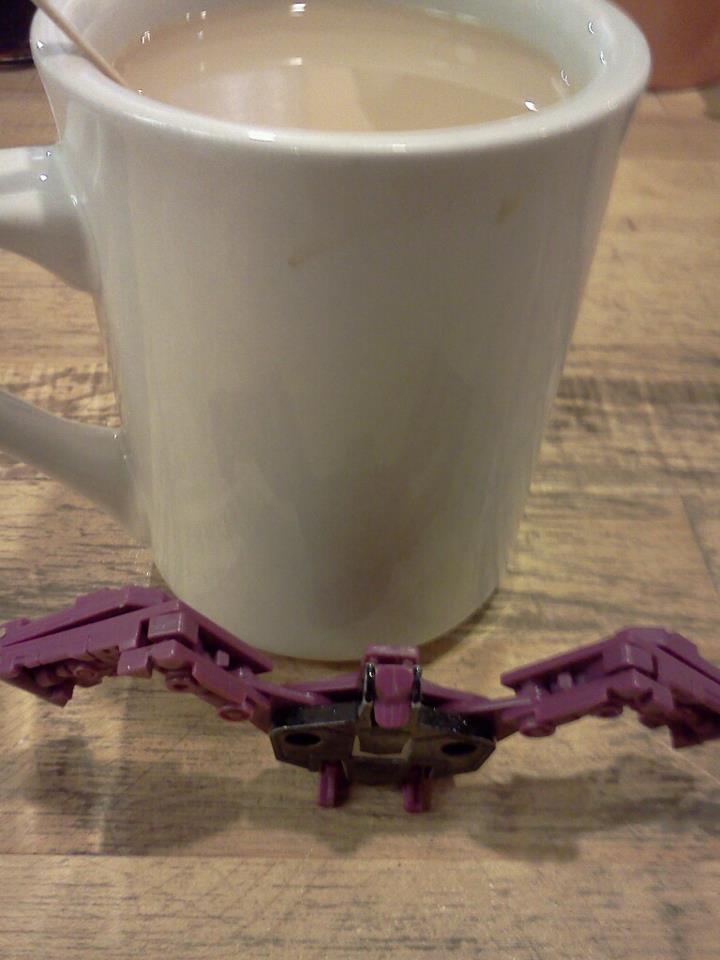 How do you want your coffee, Ratbat?
"Ratbat!"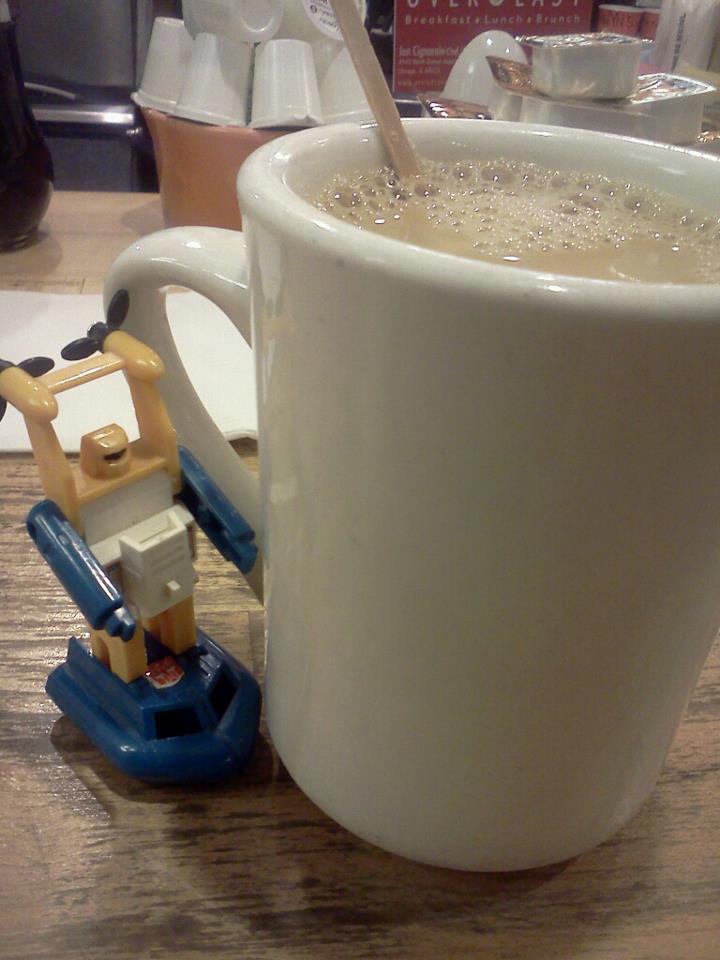 Seaspray blew those bubbles.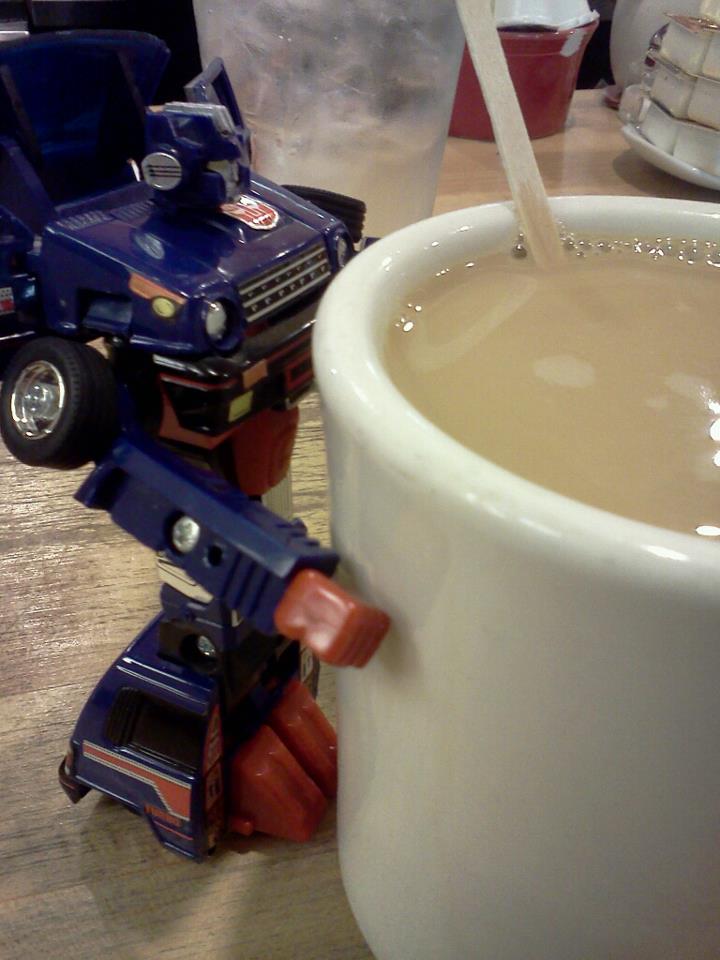 Skids once faced down Megatron.
This is his 2nd cup.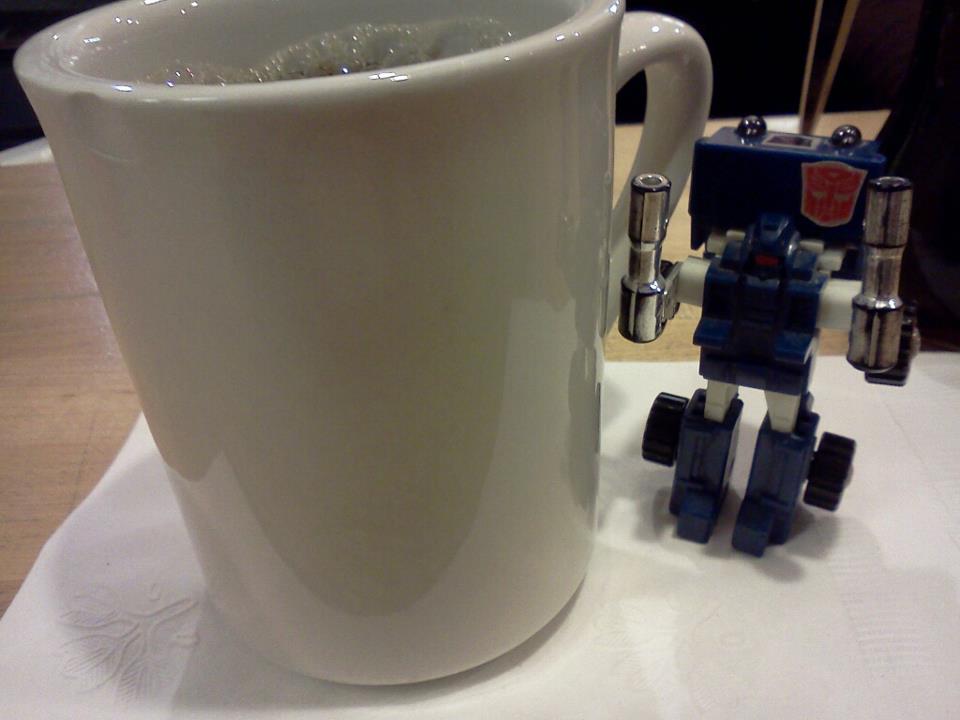 Pipes likes Coffee.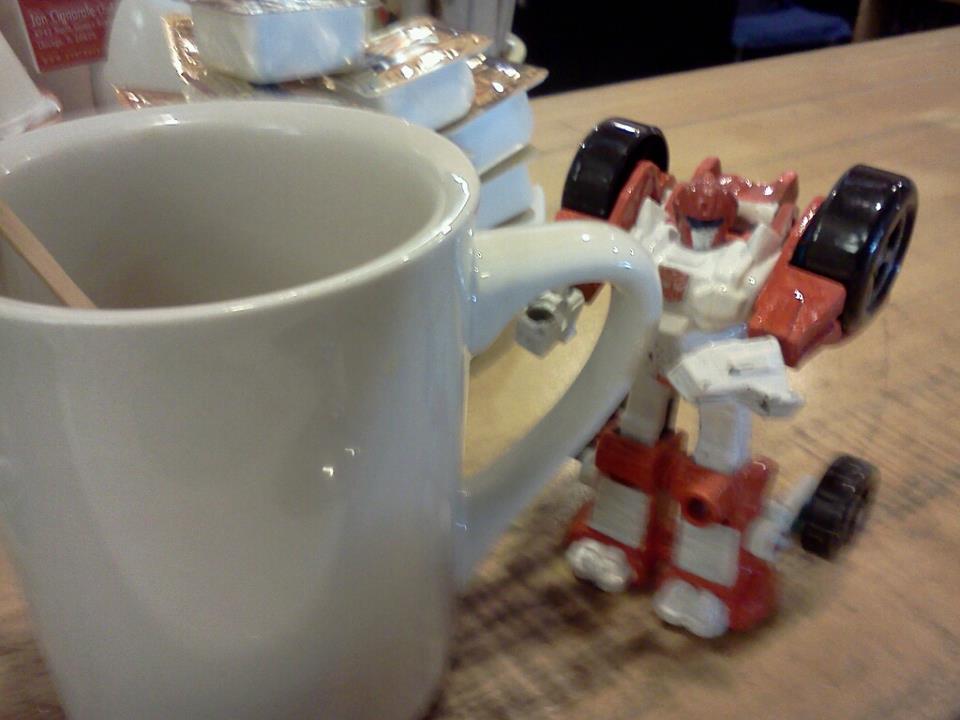 Homemade SWERVE enjoys a cup before work.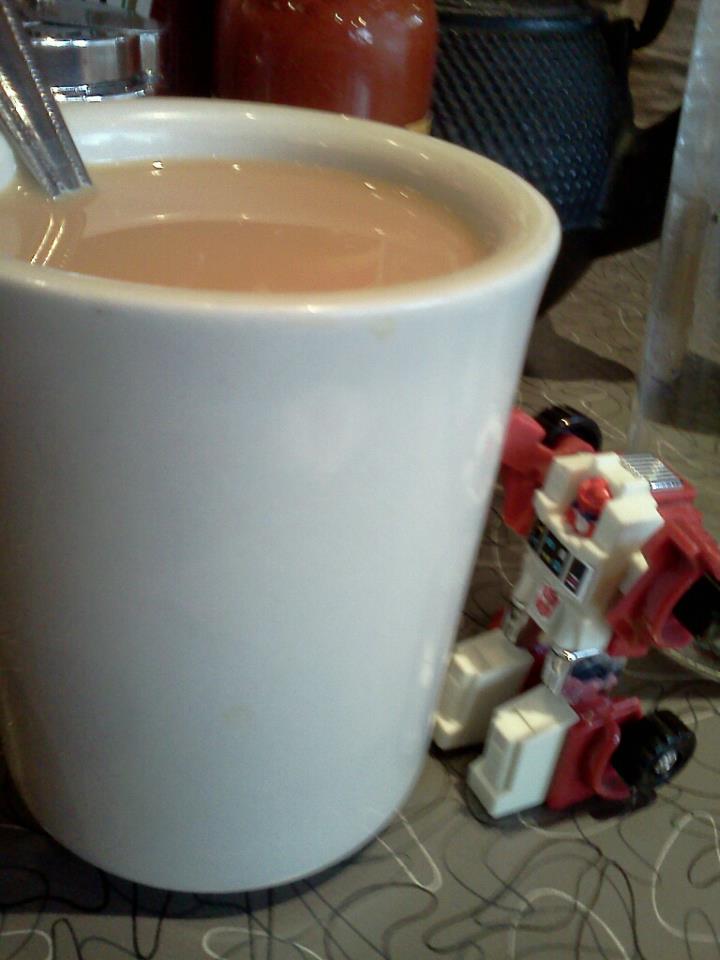 G1 Swerve enjoys coffee.