Monday, March 23, 2015
Not really. I'm not making an app, come on.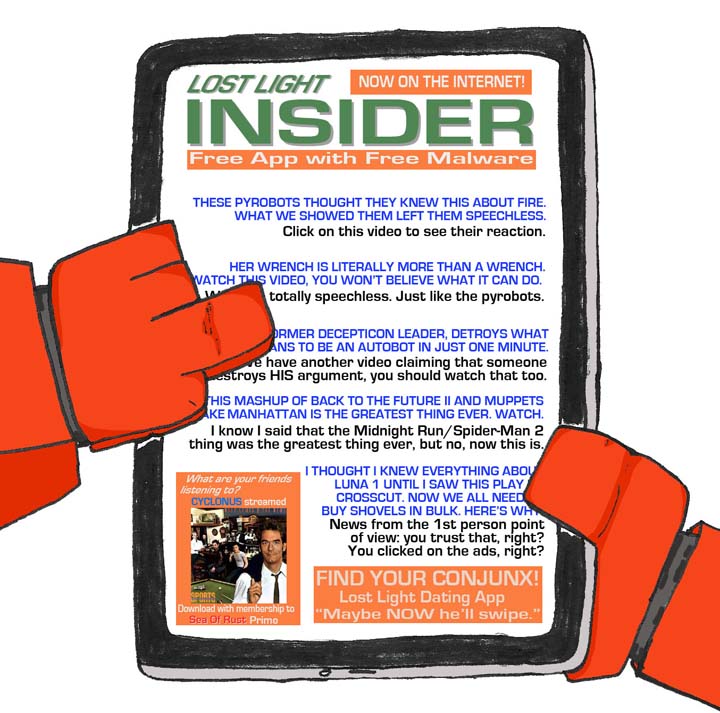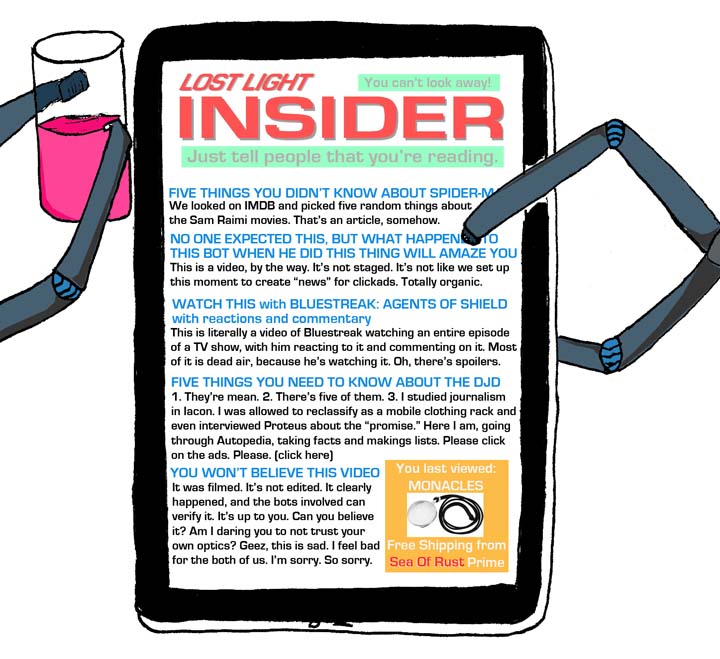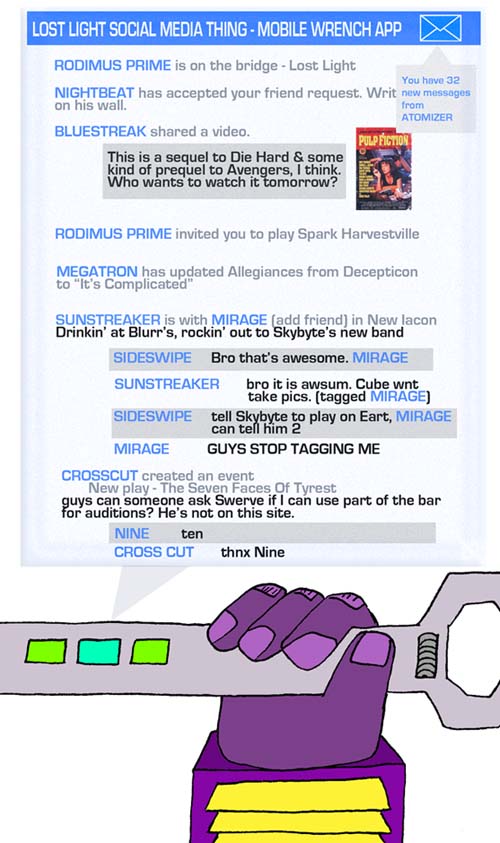 Monday, March 2, 2015
I spent all day Saturday scanning some images. They're on Tumblr but I'll link them here.
Part 1
Part 2
Part 3
enjoy. Hopefully Robo Goddess Of Blankets and Cuddletron become real toys some day...